Trouble falling asleep? Learn scientifically proven techniques for beating a racing mind before bed for better sleep.
Stress is extremely detrimental to sleep. Learn how to effectively manage your stress loads so that it doesn't interfere with your sleep.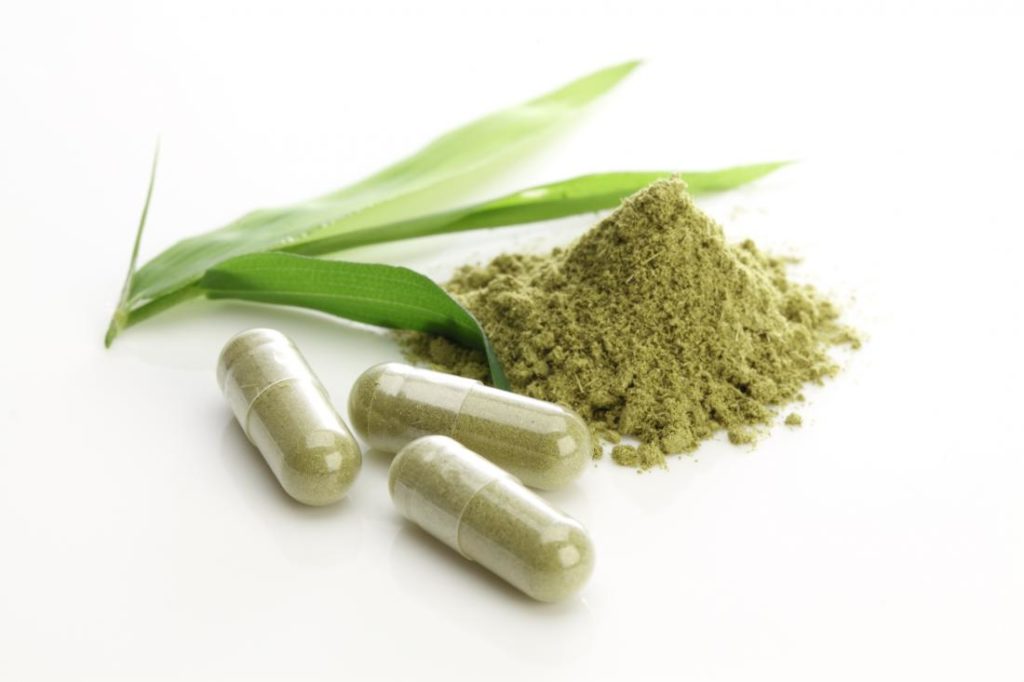 Learn why so many people are taking adaptogens to reduce their stress levels, improve libido, boost energy, and think more clearly!