Learn about how alcohol wreaks havoc on your sleep.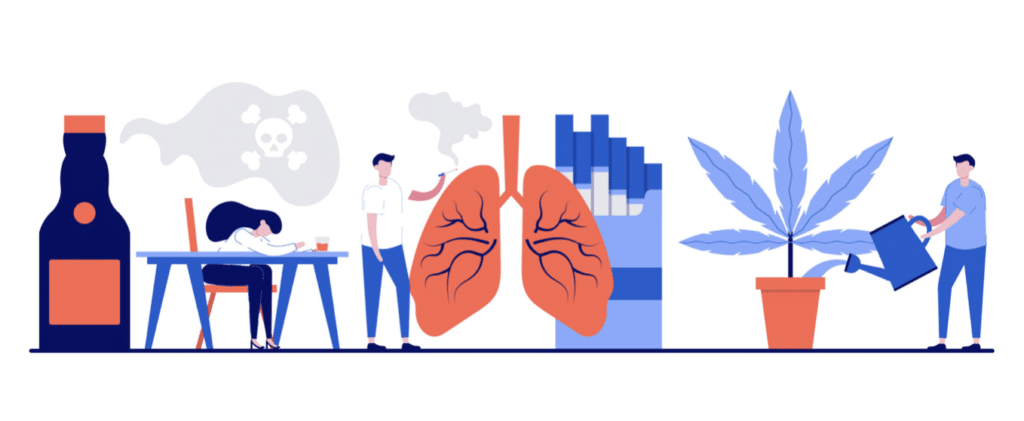 An overview of different substances that negatively affect your sleep, and how to prevent that from happening!
Caffeine can impact your sleep in a number of ways. Read to learn how to still enjoy your brew and get good sleep too!